Dress code guide for Muslim countries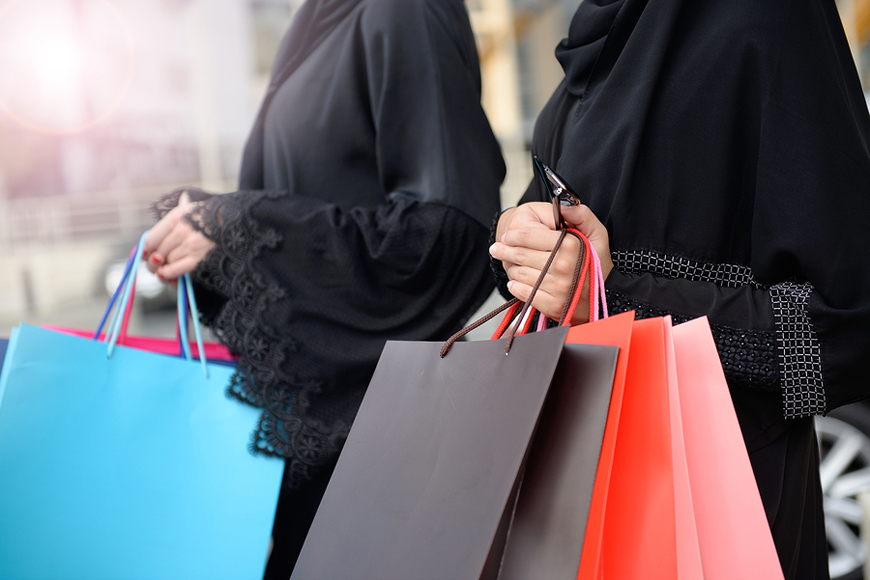 Specifically, the Middle East has a variety of shades and colors when it comes to clothes and attires. Understandably, it is the hub of tourism and attracts thousands of people from all over the world; thus, we can see different cultures in this part of the world. However, finding suitable clothes to wear in Dubai is one of the most common problems that tourists have to encounter while traveling to Dubai. Despite the fact that kurtas in Dubai are extremely popular and in demand, people are less likely to kurtas and other eastern attire in this city. On this account, we can say that finding the appropriate and stylish clothes are pretty hard for all the tourists in Dubai.
Capturing pictures with friends and family is the first and the foremost priority of all the travelers. They want to capture all the beautiful memories while traveling and for this purpose, all the travelers are more likely to dress well while traveling in any part of the world. However, for the purpose of helping the travelers in sorting out of the suitable dresses for their upcoming trip, we have mentioned some tips for selecting dresses for your next trip.
While traveling to Dubai, sorting out appropriate as well as stylish dresses is the first and the foremost thing that you must do for making your trip hassle-free and trouble-free. Therefore, it is important for all the travelers to prepare dresses beforehand for the trip in order to avoid trouble and chaos in the end. However, if you are traveling to Dubai then, you must know that there is a certain dress code that is followed in this city; thus, you must pay attention to following that particular dress code for having a smooth journey.
Wearing stylish yet comfortable clothes is the first priority of all the travelers. For this reason, we have pointed out some important tips that will help you in buying easy to wear and stylish clothes while traveling.
Prefer wearing modest clothes:
Wearing tight and short clothes that are considered immodest in the majority of the Muslim countries can get you in trouble while traveling. People think that while traveling to any Muslim state they have to cover their head also like most women in Muslim states are more likely to wear hijab. The fact of the matter is that you should avoid wearing provocative clothes while traveling to a Muslim country. However, the availability of Dubai jalabiya online shops has allowed people to have a trouble-free journey in this city.